Here are the notes from last nights twitter chat – scroll down for great resources for writing your first pattern. 
The Design Process is probably different from designer to designer – there's no one right or wrong way ~ @CrochetSpot
Introduction to Momwithahook Crochets:
My history in making crochet patterns – I'm no professional by any means. I don't even use the Yarn Standards. I use what I've learned from reading crochet patterns from books and magazines. If I were to do this for a living I would definitely learn the standards and process of submitting patterns to magazines. Who knows I might one day?
Crochet Pattern Design on Handmadeartists.com
Here's an
article on Handmade Artists
I wrote describing my process. In it I share one of the patterns I was working on at the moment for a guest post. It is a simple scrubbie – circle with a picot stitch edging.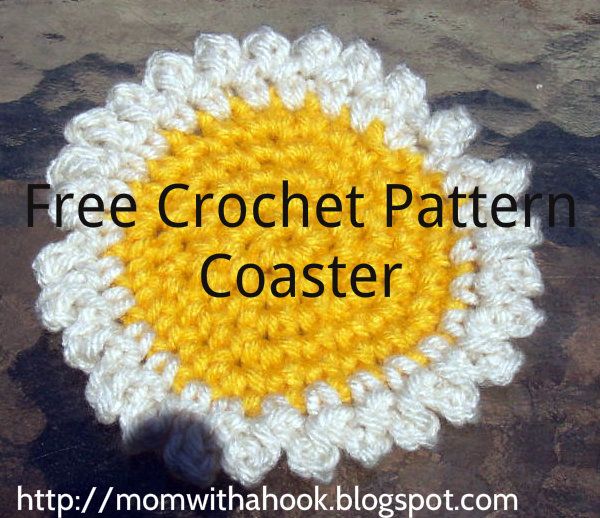 Crochet Squid Sketches
Last year I participated in Stacey's of FreshStitches.com Knit and Crochet Design Week. I shared my process in finishing up my Squid pattern.
Squid Complete
Crochet Pattern Design for Beginners:
Step by Step Guide by Patrice Walker

@Pwalker281

Designing Plushies by Heart in Flight Crochet

Designer Pitfalls

– Most common designers' mistakes from the Craft Yarn Council

Writing a Workable Crochet Pattern part 1 by Bella Crochet 
To Read the Full Chat – use hashtag #crochetbusiness and you'll see all the posts from +Patrice Walker @texasyarnlover and a small  appearance from @cajones113.